Seminar With Kaizen Taki, Feb 28th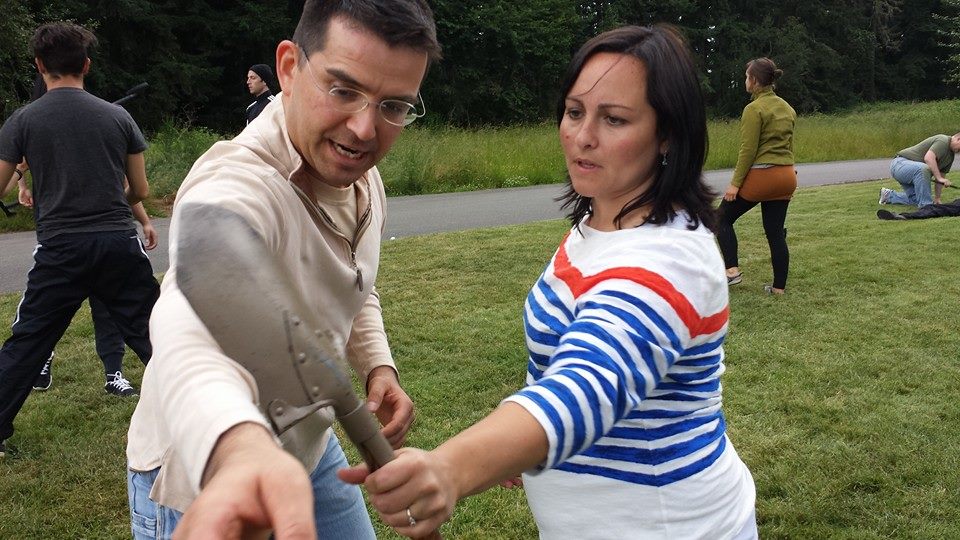 We are fortunate to be able to host Systema Instructor Kaizen Taki in his first seminar since last summer. He will be covering a host of information about how to best affect an opponent's structure, nervous system and psyche. This information is invaluable to the martial artist looking to maximize the effectiveness of any technique or practice.
Kaizen Taki has been teaching Systema for over 10 years and has vast experience in an array of both traditional and combat martial arts. He is an incredible instructor and is able to make the lessons he teaches relevant and valuable to practitioners of all levels.