Firearm Safety Seminar Saturday, March 28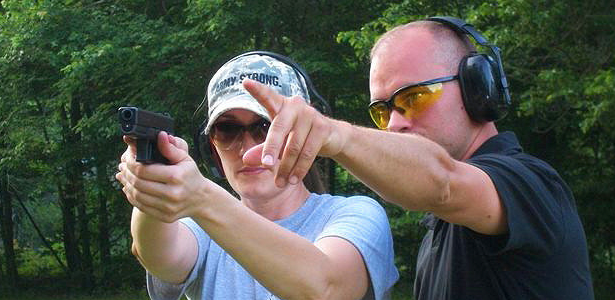 We have the privilege of hosting one of Tacoma Police Department's firearms instructors for a fundamental safety course on the handling of firearms from handguns to hunting rifles as well as shotguns and common battle rifles. At the end of the course, you will be able to safely take possession of a firearm, understand how to unload/clear and make safe as well as how to load, aim and fire a wide array of firearms. This is not a live fire training session. We will be using non-firing ammunition and simulation grade airsoft for this class. This will be followed by a live firearm shoot in April for any participants who have completed the class.
Seminar runs from
1-5 pm
at Warrior Life Martial Arts, Gig Harbor
Registration is $50 at the door. All minors must bring a parent, or have a completed release.