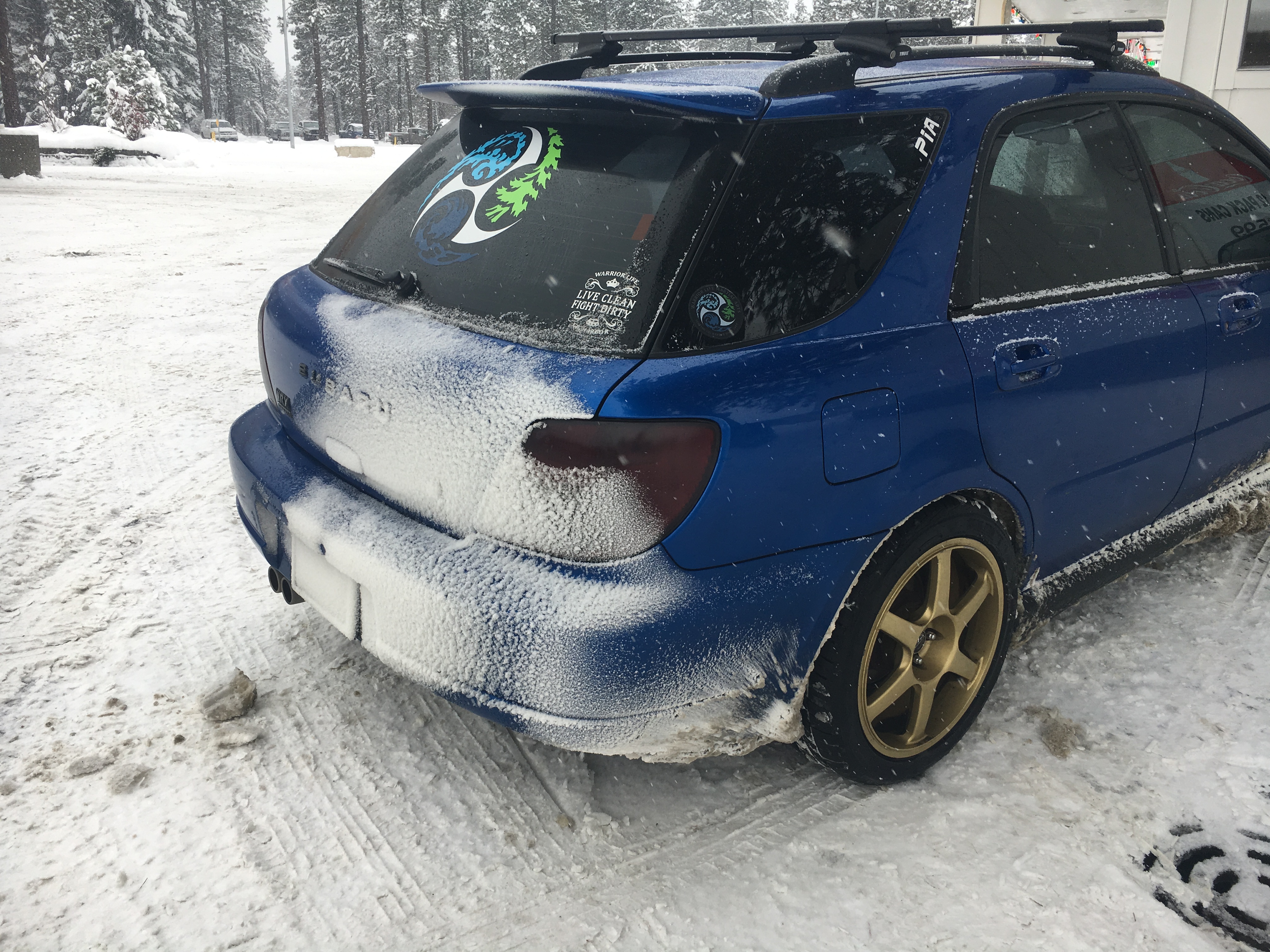 Originally Posted on June 20, 2011 by Karri So, I recently had the passenger side taillight go out on my car. You don't realize how much of a difference a light bulb can make in your life. But, just try merging into the right-hand lane without signalling, or making a...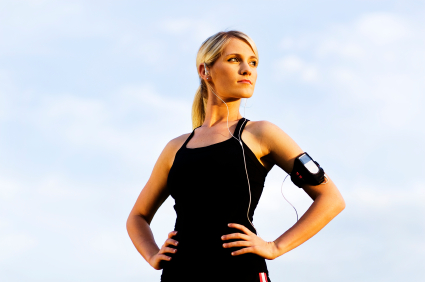 Originally Posted on June 17, 2011 by Karri A good friend of mine and personal trainer at Taiso Fitness surprised me yesterday with a conversation about what she eats. We were talking about an upcoming competition she is participating in and the strict diet she was on. So, she would...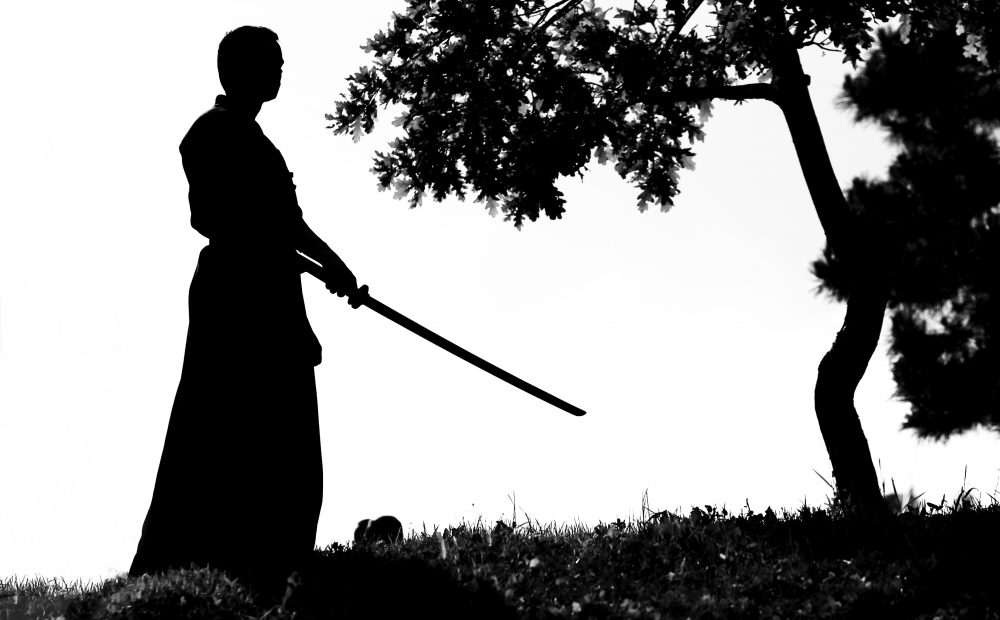 Originally Posted on June 6, 2011 by Karri Martial arts is a fascination of mine. Like most men, it has been since I was a boy. I dreamed of becoming Bruce Lee, a Ninja Turtle, a Samurai, Mr. Miyagi and all manner of other heroes from pop culture. I never...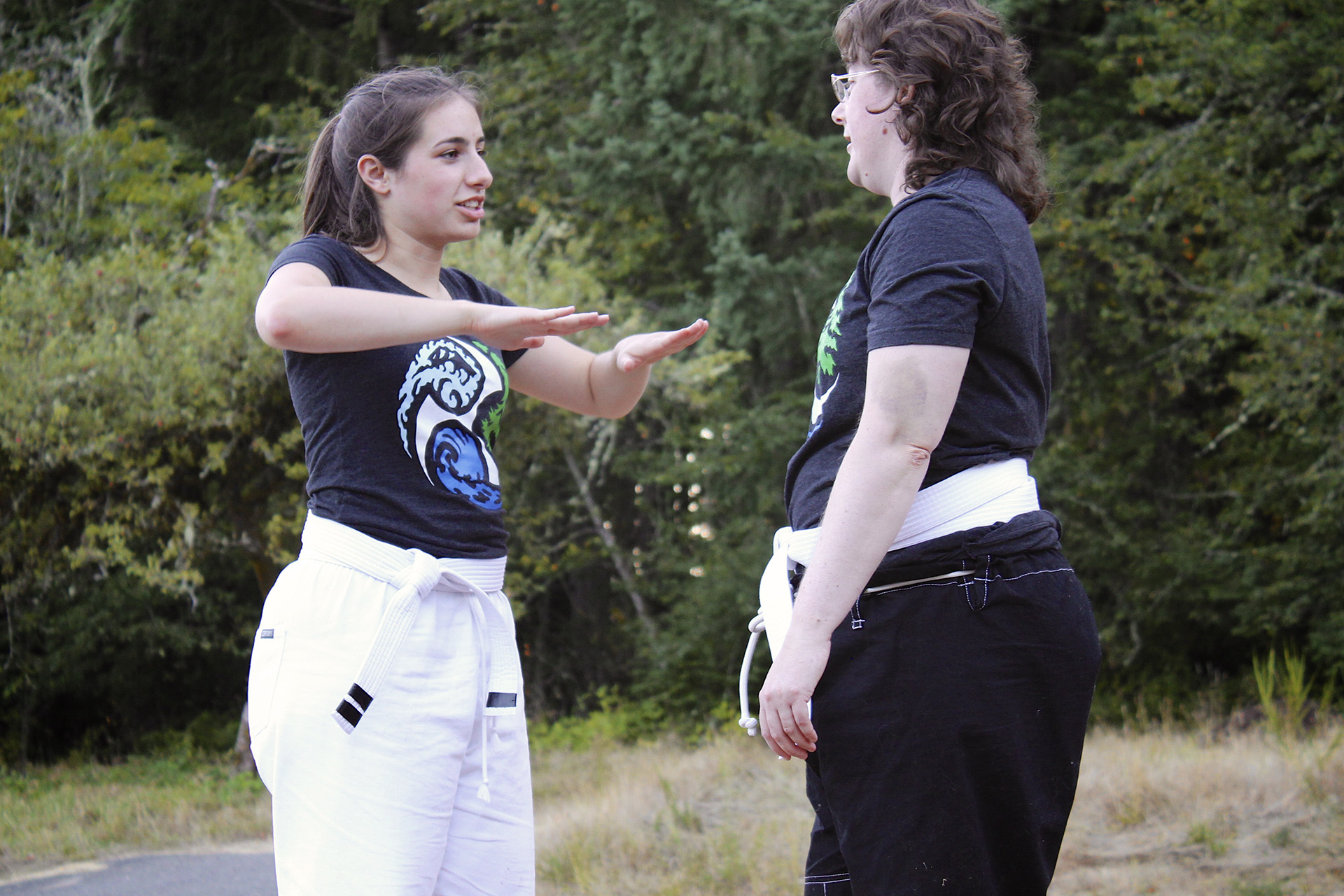 Originally Posted on June 1, 2011 by Karri Every once in a while I get someone who gives me a funny look when I tell them I teach martial arts in Gig Harbor, WA (pop. 7240, area 4.4 sq mi). It's not too terribly small, but pretty quiet. People are...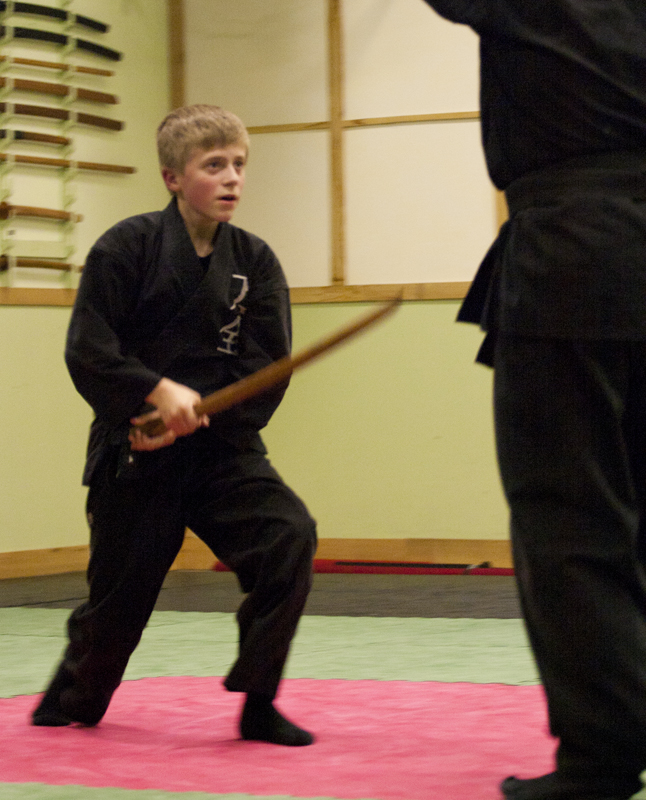 Originally Posted on May 26, 2011 by Karri I read a blog post recently asking how someone can become a ninja. The best way I can explain this is by sharing a little bit of understanding my instructor gave me. Ninjas are to Japan what cowboys are to Americans. We...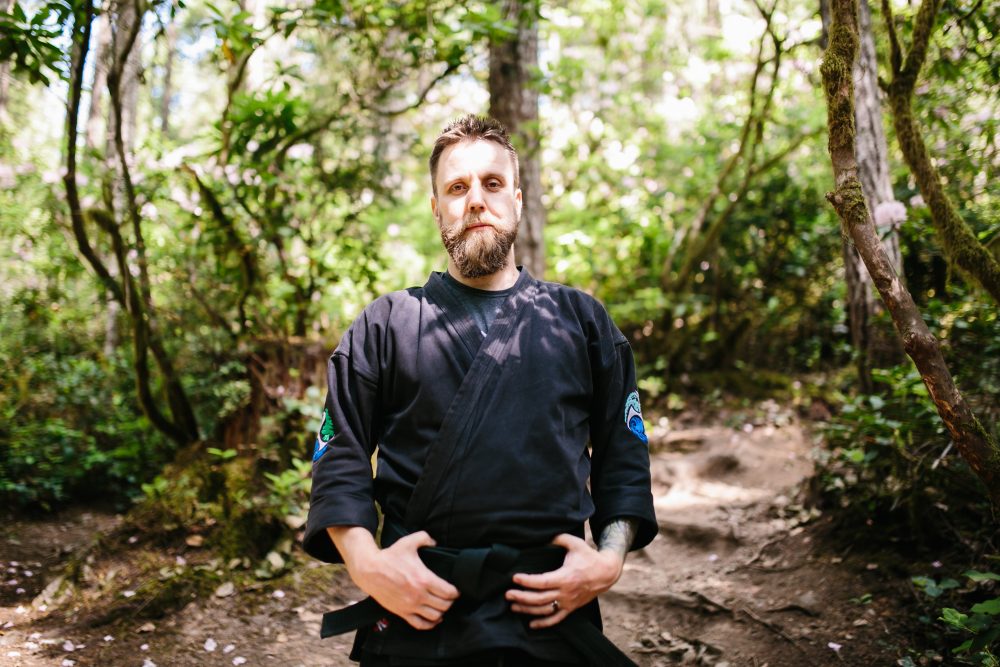 Originally Posted on February 28, 2011 by Karri There is a tendency in the human mind to want things to be permanent. We think in terms of some time-frozen reality where the people we know will always be the same, our job will always be the same and in the...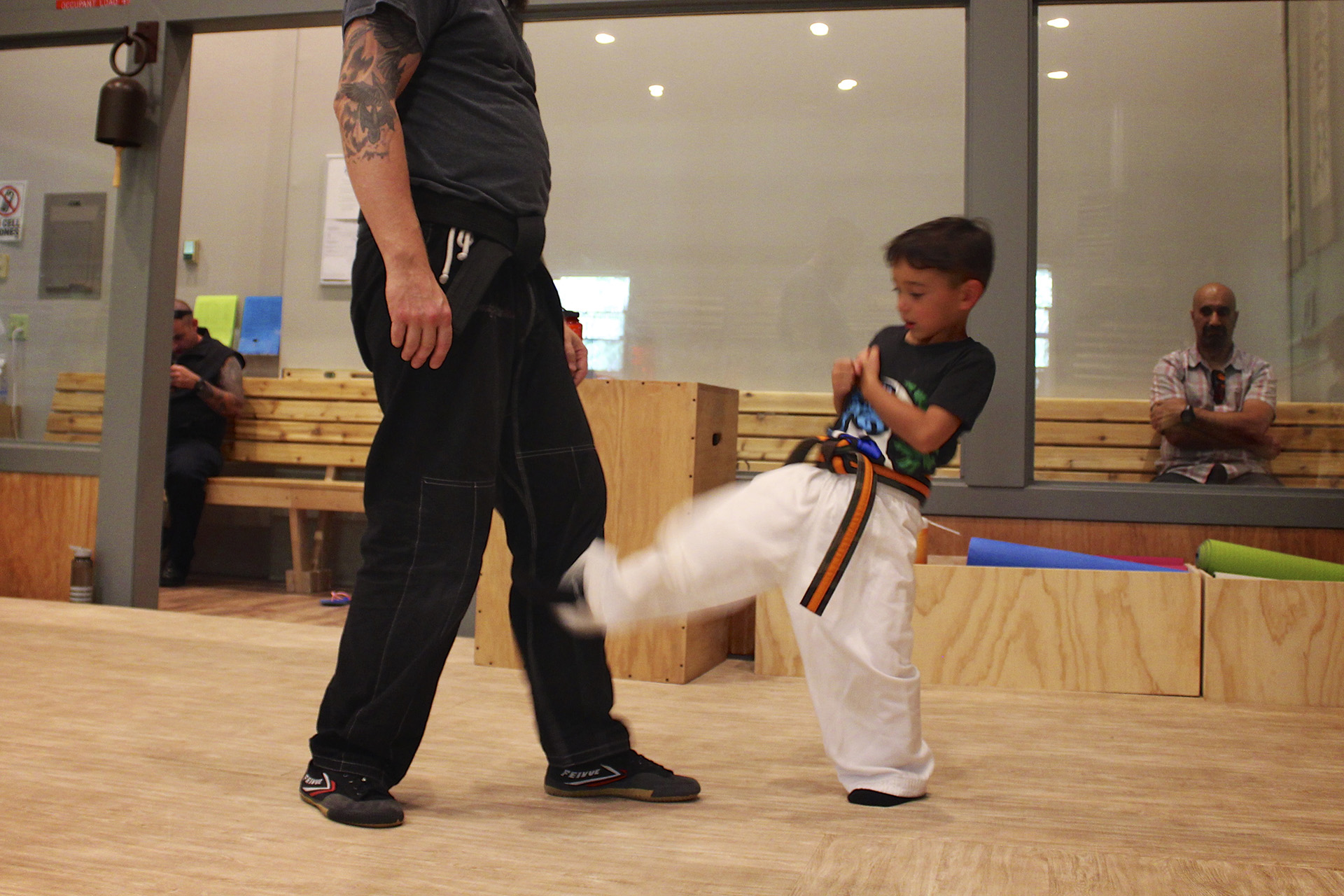 Originally Posted on February 4, 2011 by Karri The human body, and the human spirit are systems in continuous flux. Meaning, we are never the same person from one second to the next. The beauty and symmetry in this is that doing something, anything, prepares you for more of the...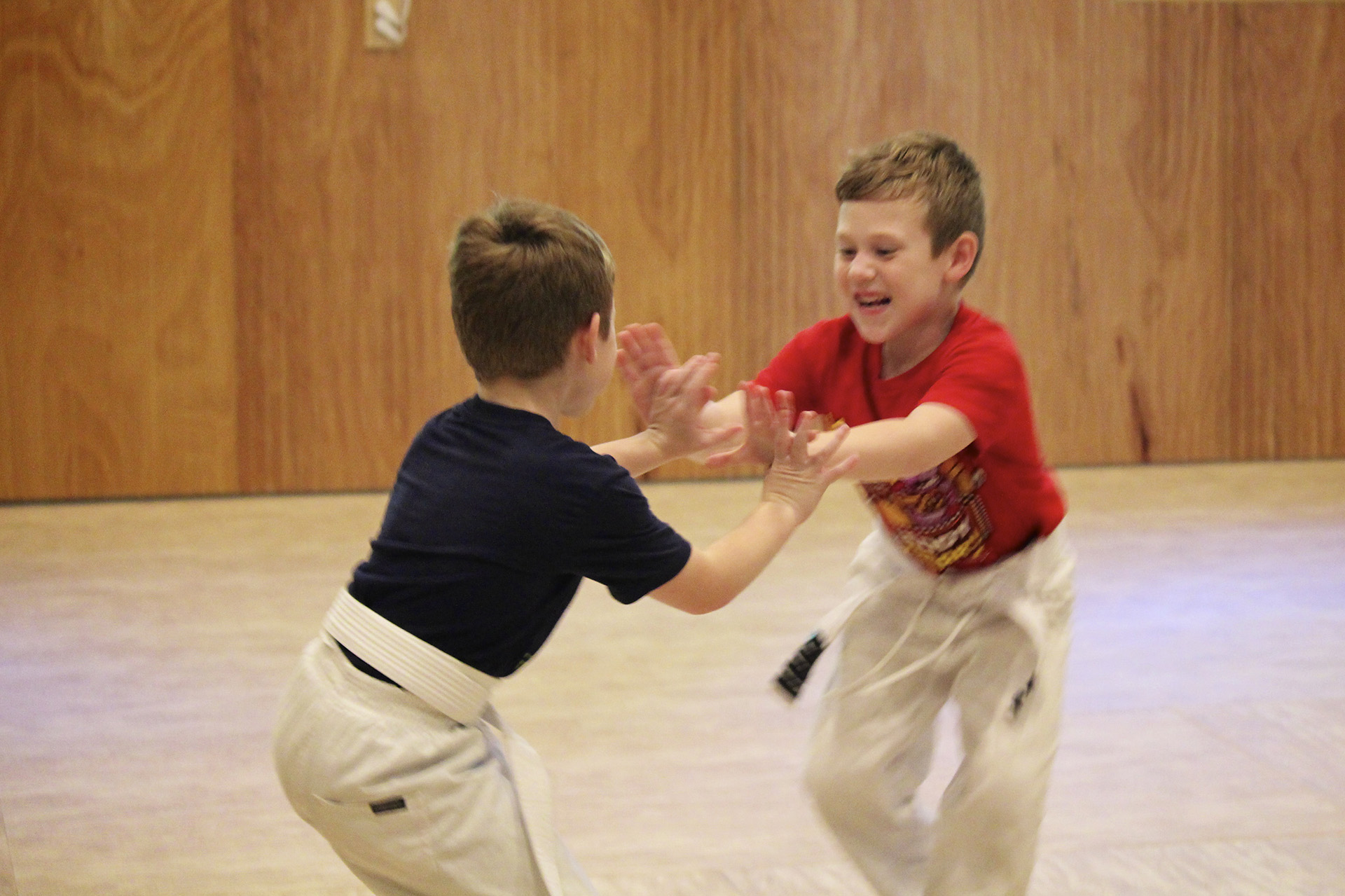 To be attached to one's own happiness is a barrier to the true and perfect path. To cherish others is the source of every admirable quality known. Tsongkhapa.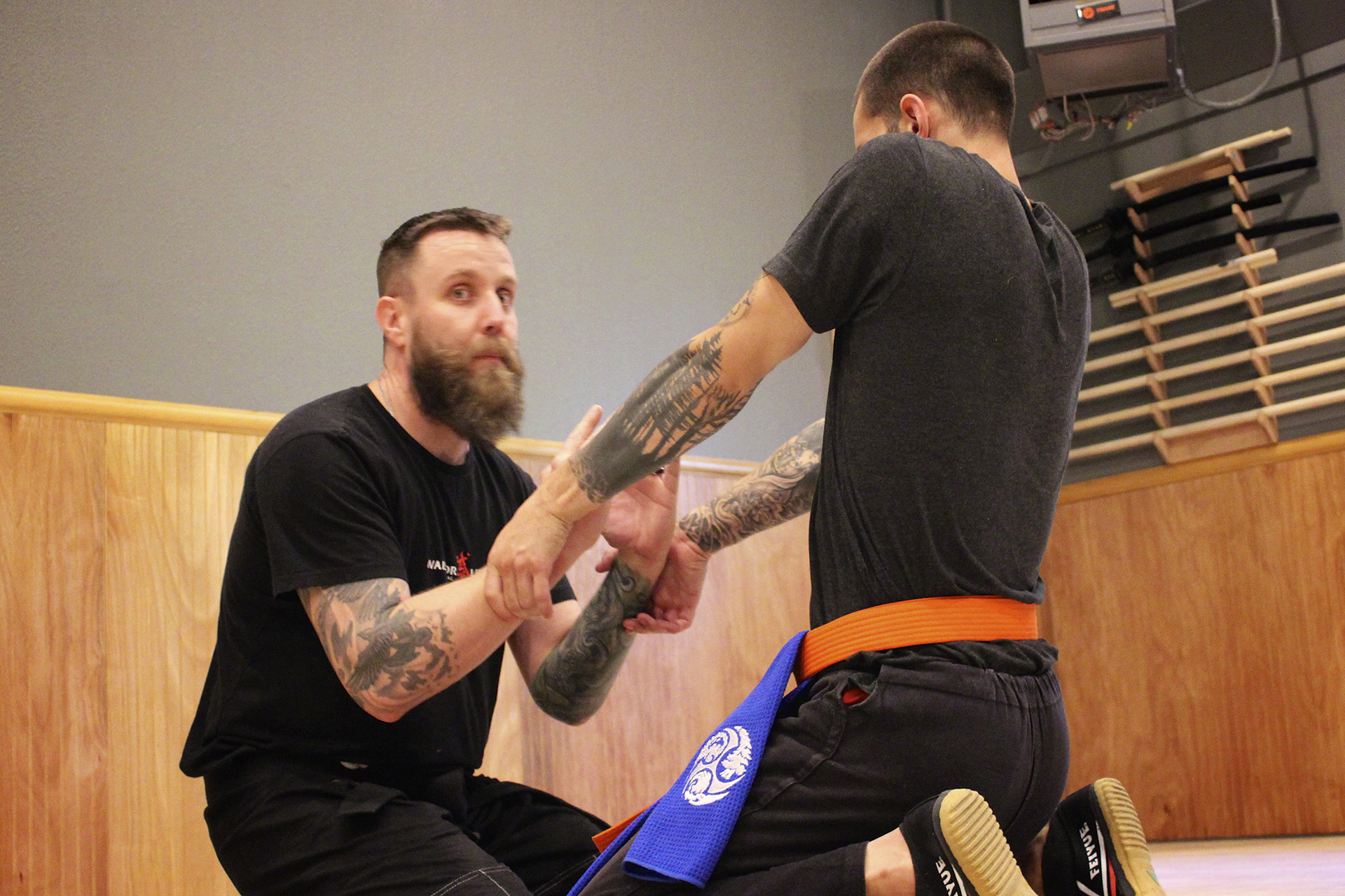 Originally Posted on December 21, 2010 by Karri Recently I've been encountering this issue again and again, and it seems like the universe is trying to tell me something "There's a lot out there you still don't know". It's tempting when someone asks you a question you can't answer to...