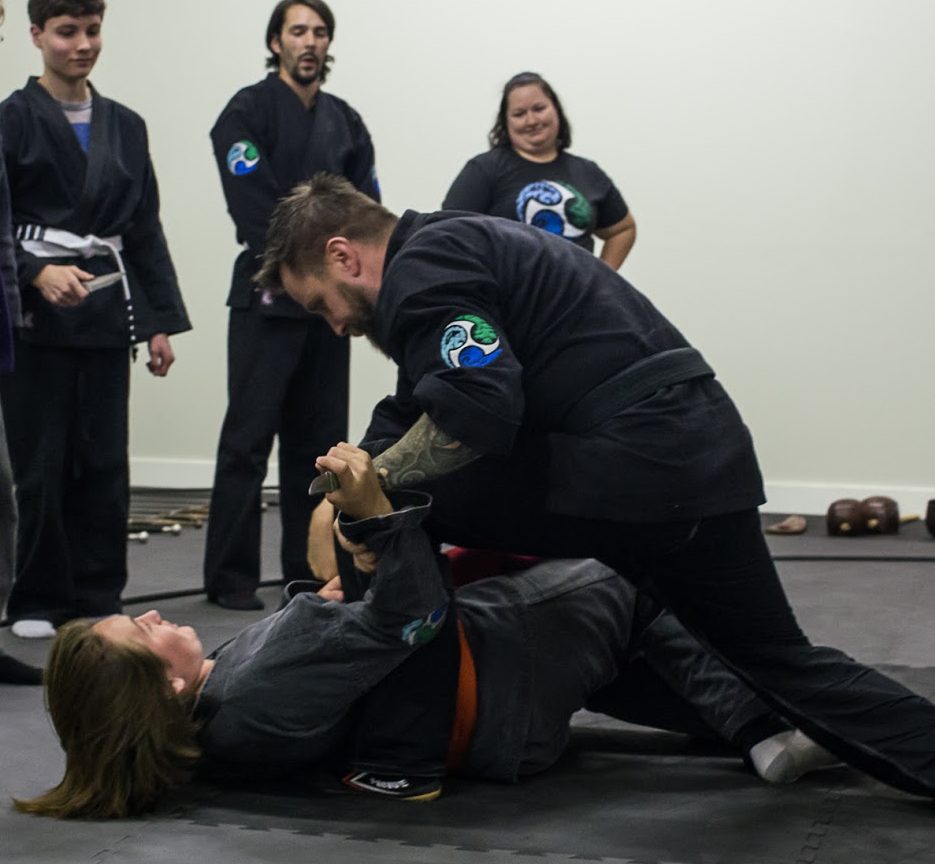 Originally Posted on October 22, 2015 by Karri We've all seen the demonstration. An esteemed martial arts master calmly walks out onto the mat, and nods to the group of students waiting nearby, who then enthusiastically proceed to attack only to be effortlessly thwarted by the expert martial artist barely...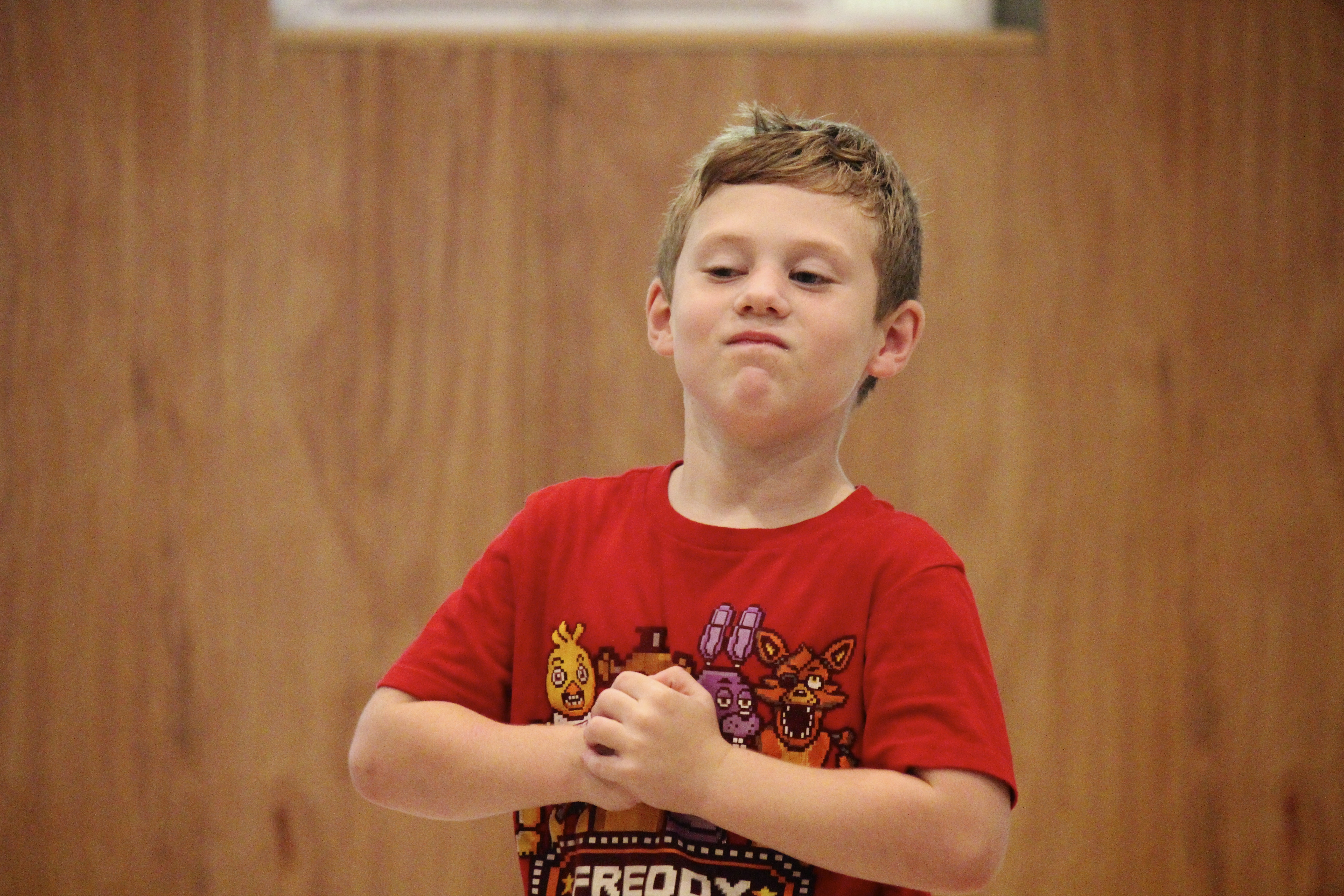 Originally Posted on October 8, 2015 by Karri I have a student, who at the age of sixteen is already stronger than I am. He lifts daily, plays football, lacrosse and now trains in martial arts. To top it off, he is extraordinarily athletic. His reflexes, pain response and mobility...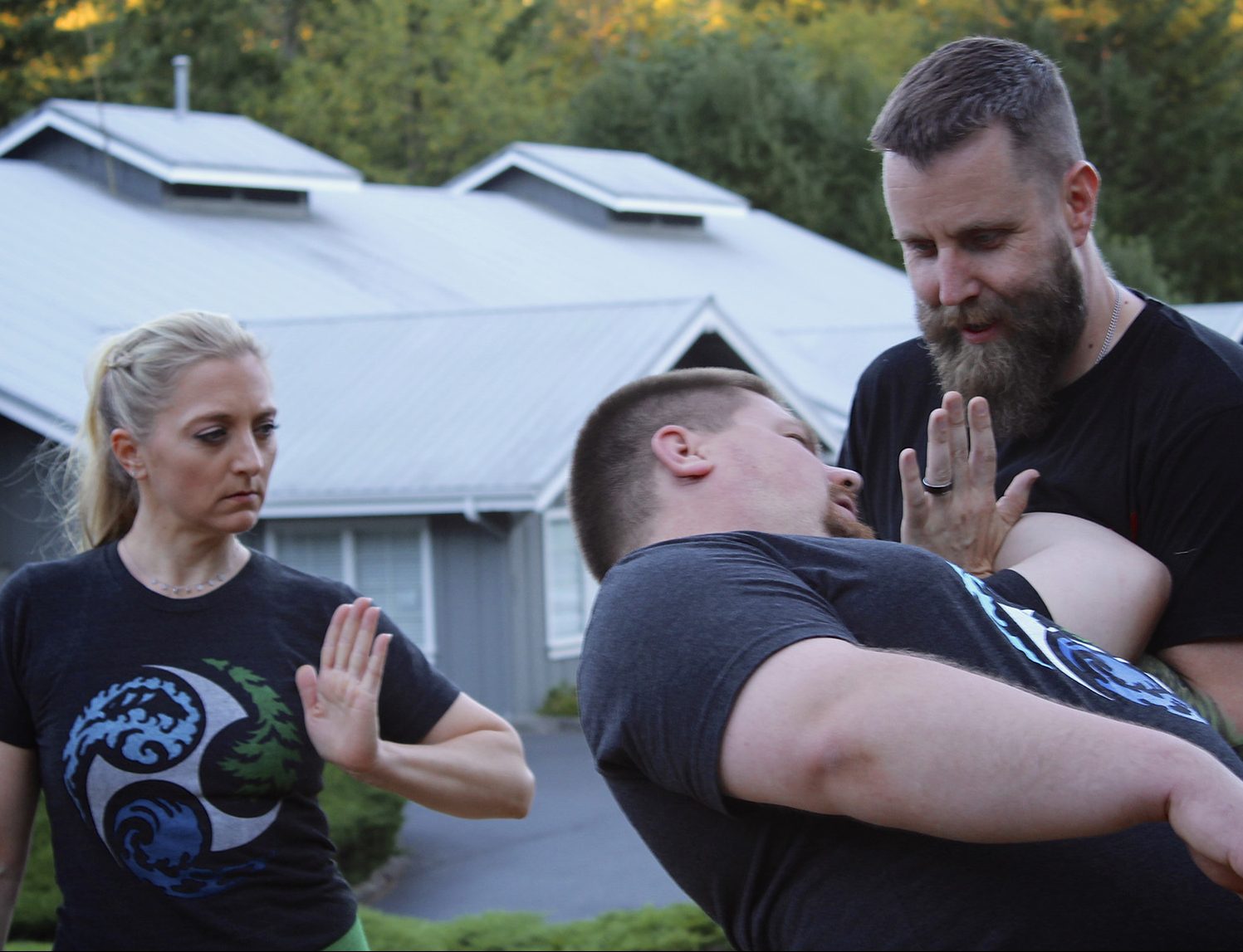 Posted on January 29, 2015 by Karri A few months ago I had the pleasure of training with Dan Harden. One of the things that I found most impressive was his attitude towards the material he was teaching. "I'm not the guy. Don't make me the face for this stuff....
Originally Posted on August 13, 2014 by Karri So there is this idea that somehow if you go to Japan, you will be bestowed with secret knowledge and somehow be transformed into a martial arts master of mythic proportions. The same I guess can be said about going to the...
Posted on October 17, 2013 by Karri When I was serving in the Finnish Military, there was an entire lecture devoted to a rather peculiar topic for cadets in basic training—pornography. As you can imagine, an organization with a few thousand teenage boys in it might have to deal with...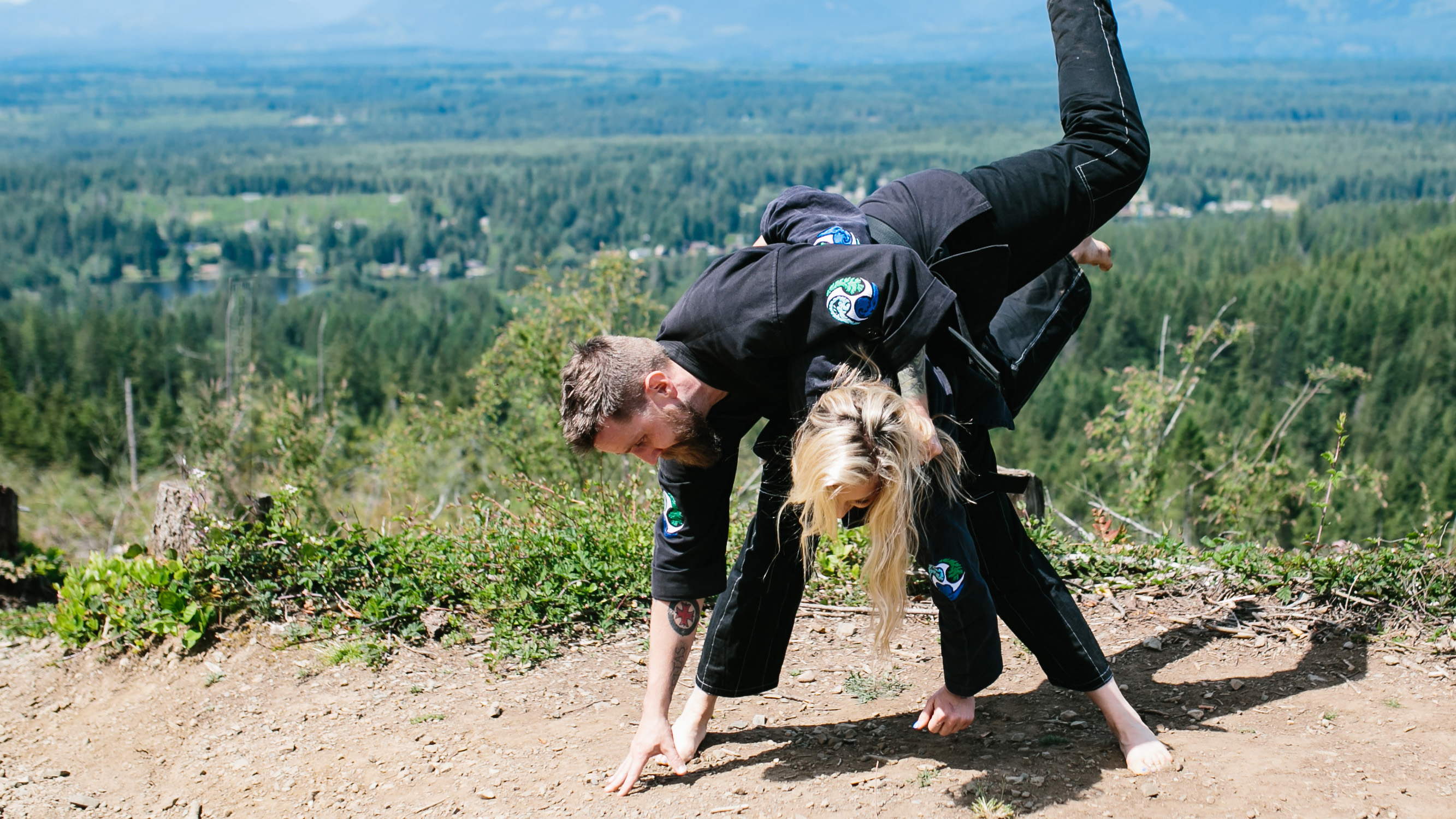 Originally Posted on June 29, 2013 by Karri There is something especially difficult about turning down a challenge to prove yourself as a martial artist. Whether it's because you want to put to bed any doubts about your skill, or someone is just talking crap about your system/dojo, the compulsion...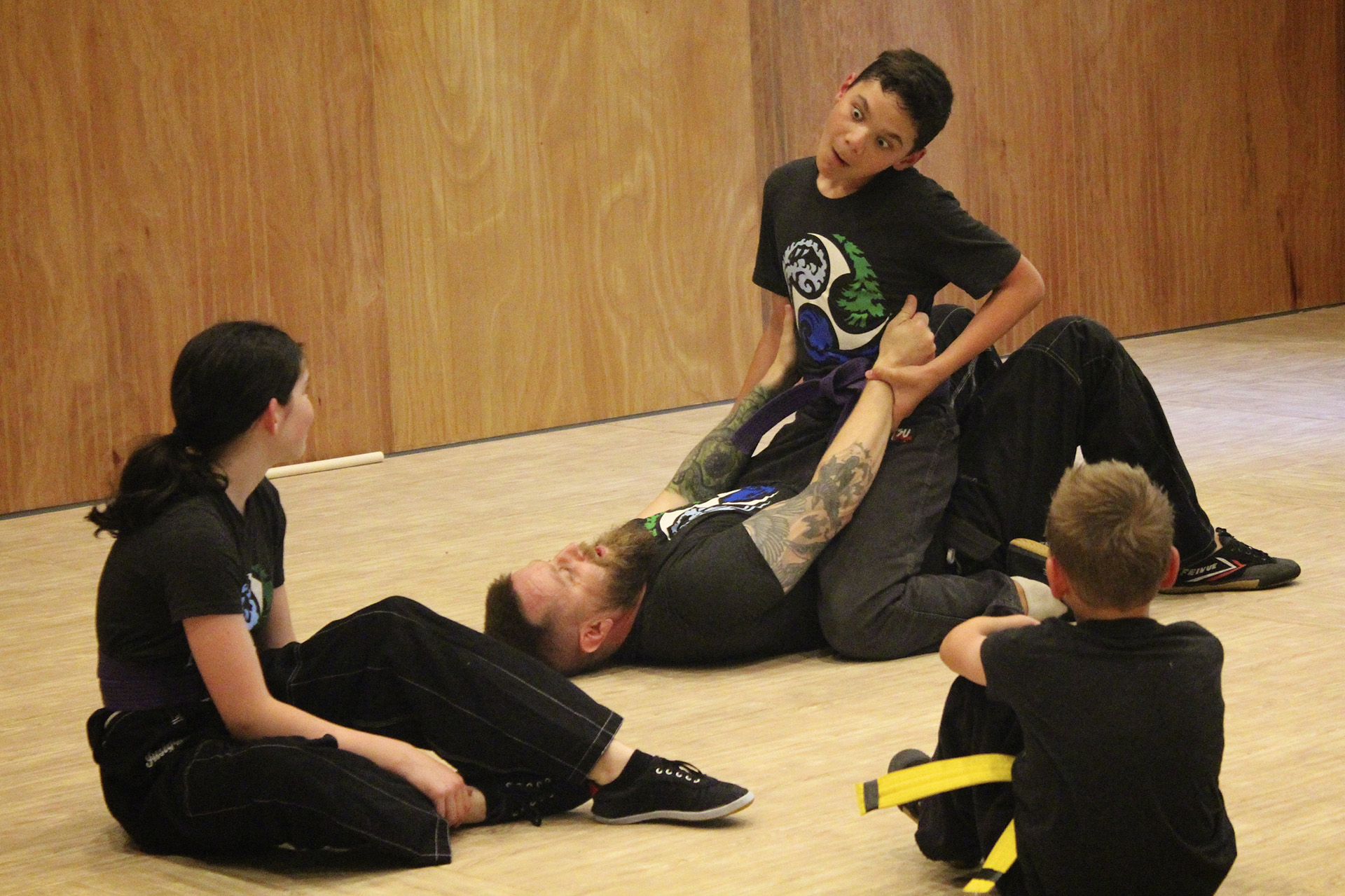 Originally Posted on March 14, 2013 by Karri Martial artists often deal with pain. It's part of the human experience, but we learn to think of it differently than others. Probably just from repeated exposure. For most of us there are two very different things going on at the same...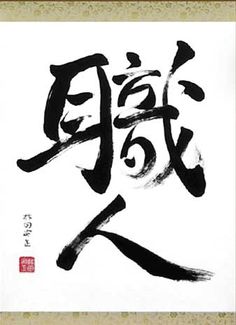 Originally Posted on July 13, 2012 by Karri Japanese culture is certainly different from ours. There are a lot of things which I see as being difficult to understand much less appreciate, and there are a few that we could stand to learn ourselves. Specifically, I am talking about the...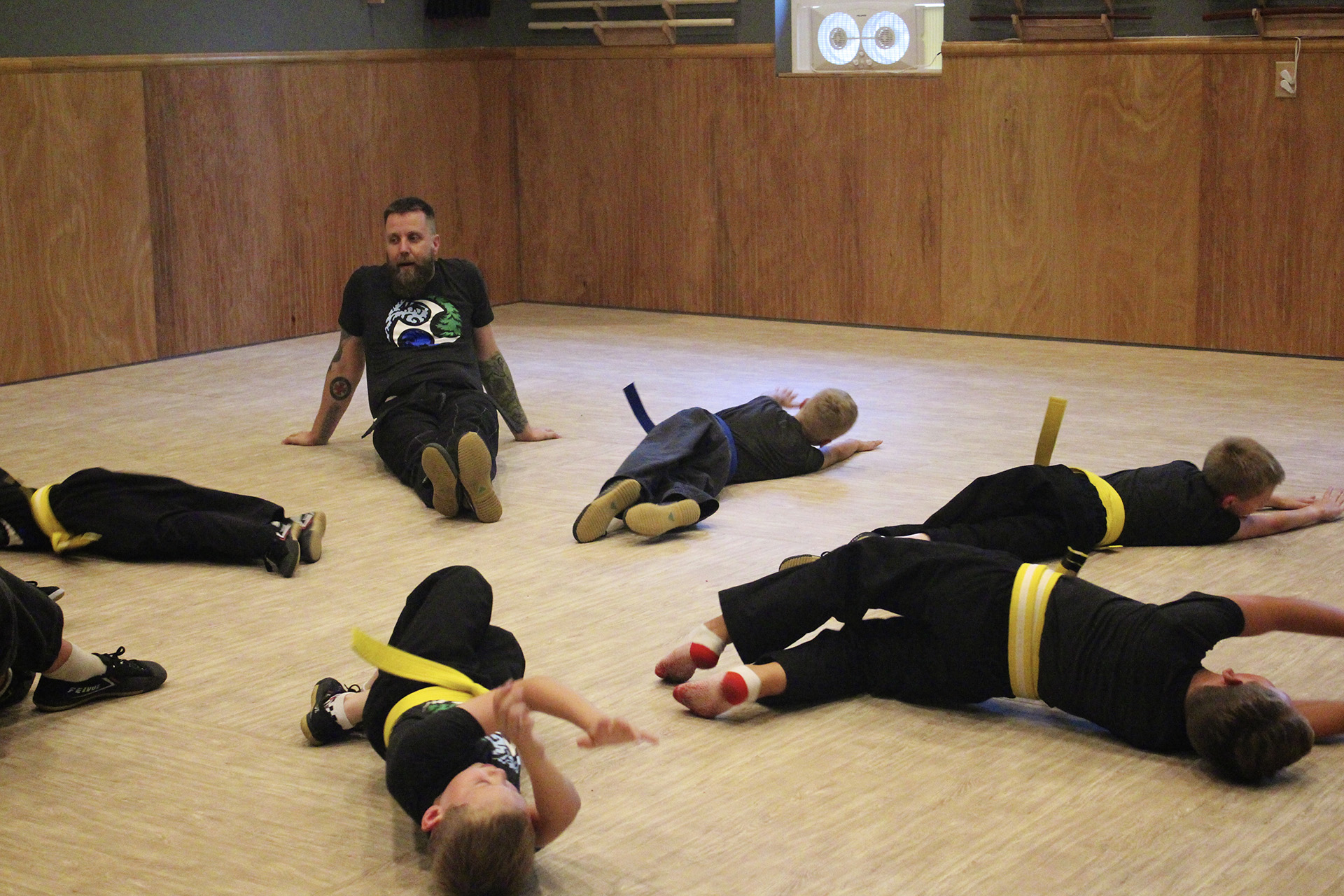 Originally Posted on March 23, 2012 by Karri There is no getting around it, our lives have gotten easy. There have been plenty of other times in history where people have had it good. The wealthy and powerful from Rome and Egypt to aristocrats in Europe and ruling classes the...